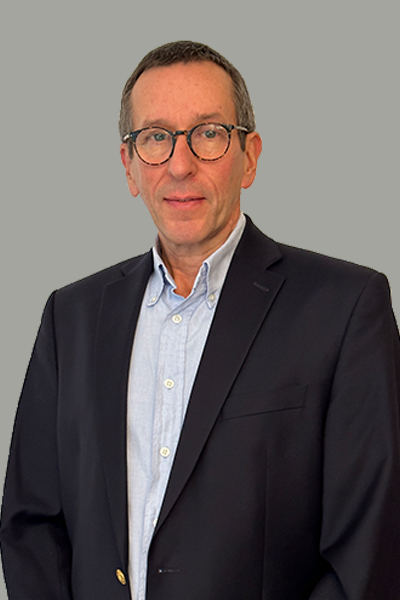 CHIEF OPERATING AND SALES OFFICER
Leigh joined Xtera in early 2018 and serves as the Chief Operating Officer and key architect of the company's strategy. Leigh brings with him a wealth of senior level and hands-on experience, backed up by a network of strong industry relationships at all levels in the customer, supplier and finance communities.
Previously Leigh had an extensive career with Alcatel Submarine Networks, which includes positions as COO, VP Projects and Customer Support, and Director Marketing and Business Development. In addition, he served as an active Board member of the Apollo Submarine Cable System for ten years. His broad experience in the subsea industry over three decades covers corporate strategy, a track record of sales success, marketing, M&A work, operations management, and high risk/high value turnkey project delivery. Leigh holds a Degree in Economics from Leeds University.