 Partnerships are essential to the success of our customer's undersea internet cable projects
We source best-in-class products and services, for example Power Feeding Equipment from Spellman, who have a long-established supply record and products that meet the requirements of the high-capacity subsea networks that we deliver.
STI's engineering expertise is utilised in highly complex manufacturing processes, such as fibre optic splicing and electronics assembly, required for Xtera's high performance repeaters, branching units and amplifiers.
Cable comes from a range of established worldwide suppliers, including CCSI, Nexans, and Prysmian.
Marine services are performed by our partners with extensive experience of submarine cable survey and installation such as IT Telecom, Global Marine Systems Limited (GMSL) and Orange Marine.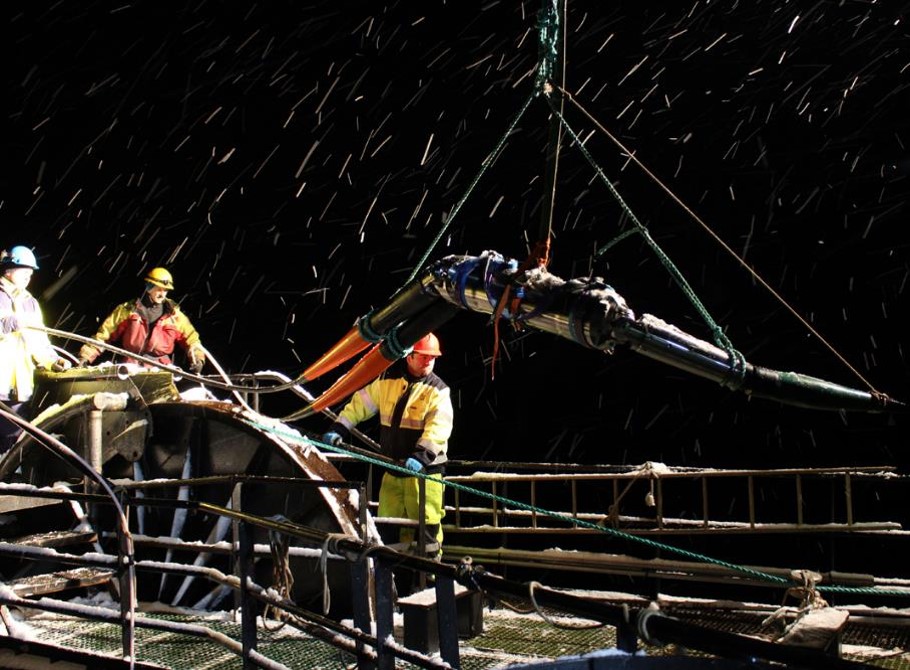 London, UK – September 11, 2023 – Trans Americas Fiber System and Xtera announce initial construction has begun on the new TAM-1 submarine cable system (formerly known as Trans