Xtera's Subsea
Network Team
swiftly delivering designing agile networks developing high performance are dependable
undersea cable solutions and straight-forward solutions optical amplifiers telecoms experts
Swiftly delivering undersea cable solutions through best-in-class project management, strategic partnership and industry-leading suppliers
Subsea system and product design
Turnkey delivery of underwater networks
Supply of high-performance optical amplifiers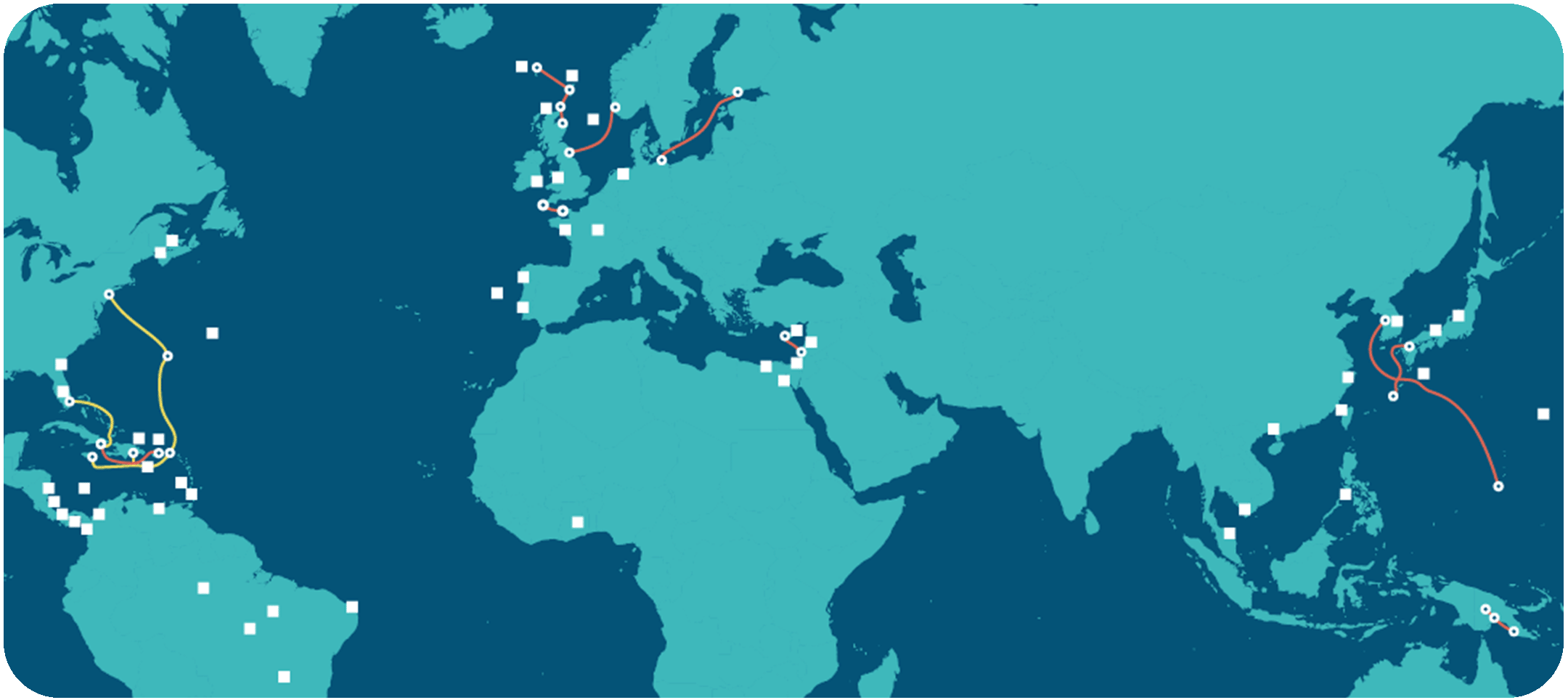 SHEFA-2
Tórshavn, Faroe Islands to Maywick, Shetland Islands
Sandwick, Shetland Islands to Ayre of Cara, Orkney Islands
Manse Bay, Orkney Islands to Banff, UK
Gemini Recovery and Re-Lay
Manasquan, USA to Bermuda
Bermuda to Tortola, BVI
Tortola to Harbour View, Jamaica & Haina, Dominican Republic
PNG
Hides Gas Conditioning Plant (HGCP), Papa New Guinea to Kopi Scraper, Papa New Guinea
Kopi Scraper, Papa New Guinea to LNG Plant (near Port Moresby), Papa New Guinea
GOKI
Incheon, South Korea to Fukuoka, Okinawa & Guam
Tamares
Paphos, Cyprus to Haifa, Israel
Cinia
Helsinki, Finland to Rostock, Germany
GTMO
Dania Beach, USA to Guantanamo Bay, Cuba
GTMO-PR
Guantanamo Bay, Cuba to Punta Salinas, Puerto Rico
NO-UK
Seaton Sluice, UK to Green Mountain DC, Norway
HUGO
Porthcurno, UK to Guernsey, Channel Islands
Will your cable system be ready to meet the demand?
Exponential increases in usage of telecoms bandwidth have caused an explosion in demand for new undersea cable solutions. Cable owners need rapid solutions, high-performance systems and commercial agility to keep apace with global growth.
Xtera design and deliver underwater networks. The team have deep industry knowledge, technical expertise and a straight-forward commercial approach that cable owners need for success. We are agile, dependable experts that you can rely on to create outstanding, turnkey solutions.
Xtera® Strategic Partners
Xtera® is a turnkey provider of subsea telecom networks. Our strategic partners are foundational to the success of delivering systems across the globe. Under the hood of submarine repeaters
A little bit of raman makes the Repeater go a long way
When Should you Consider An Unrepeatered Solution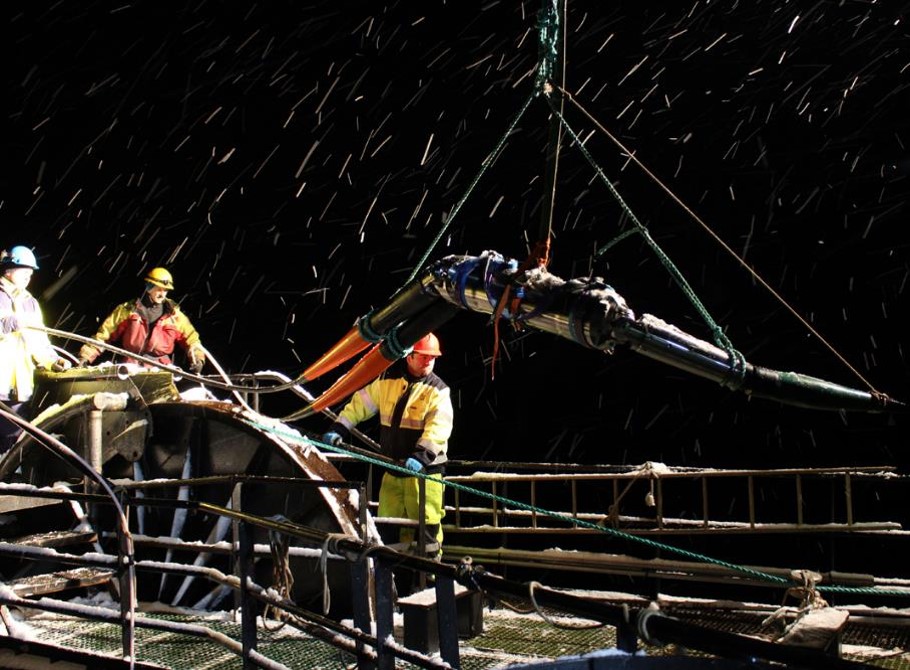 London, UK – September 11, 2023 – Trans Americas Fiber System and Xtera announce initial construction has begun on the new TAM-1 submarine cable system (formerly known as Trans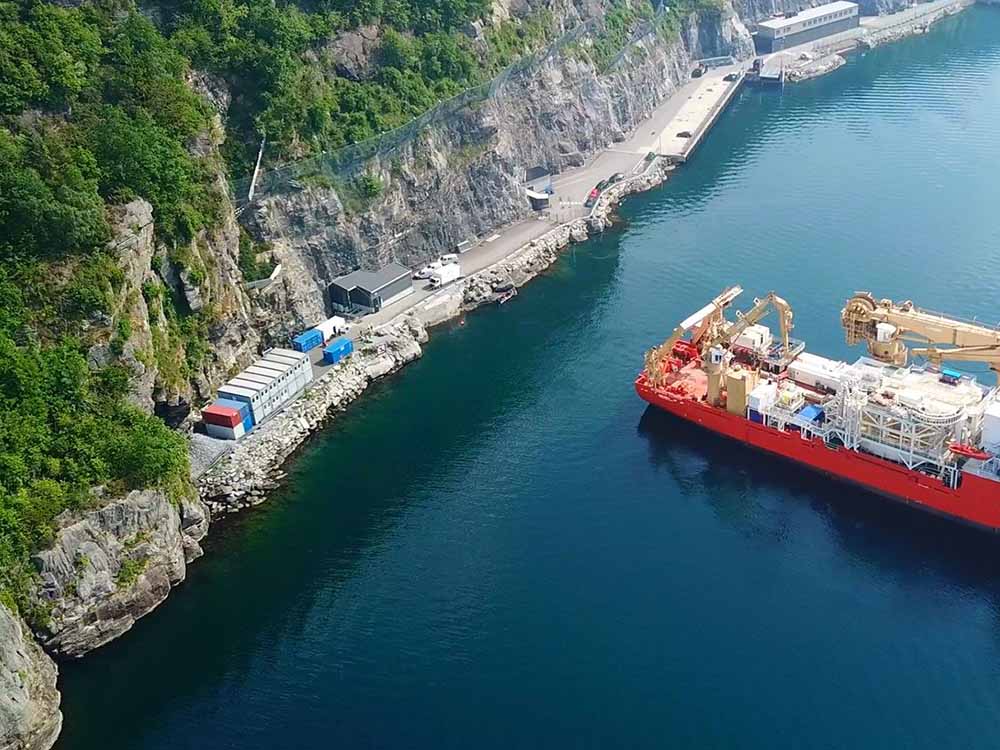 December 22nd, 2021 (GLOBE NEWSWIRE) — NO-UK Com AS and Altibox are pleased to announce that Provisional Acceptance has been granted for the NO-UK submarine cable system linking Newcastle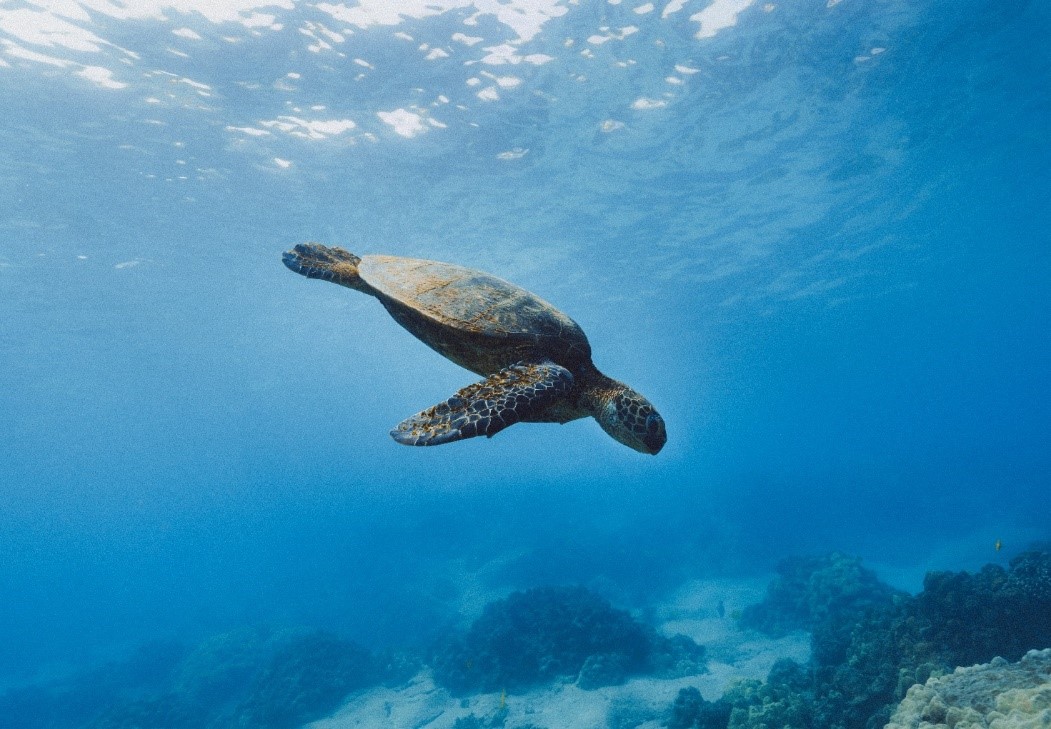 October 22nd, 2021 – Galapagos Cable Systems Pte. Ltd. (GCS) and Xtera, Inc., a provider of subsea fiber optic systems, are pleased to announce that the Engineering, Procurement, and Construction