Our talented & experience team delivers amazing results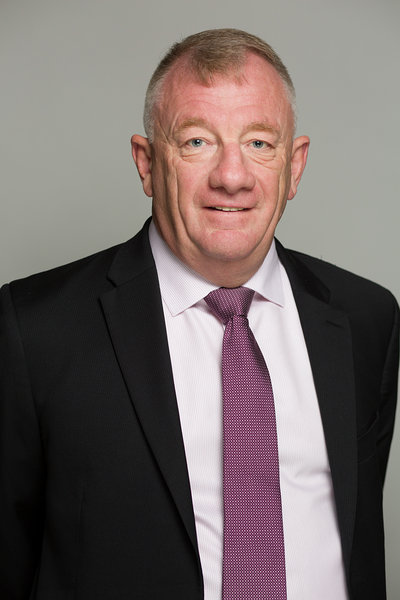 Keith Henderson
Founder and CEO
Keith Henderson joined Xtera in 2004 and serves as the CEO, he is a Chartered Engineer with over 20 years experience.
Read More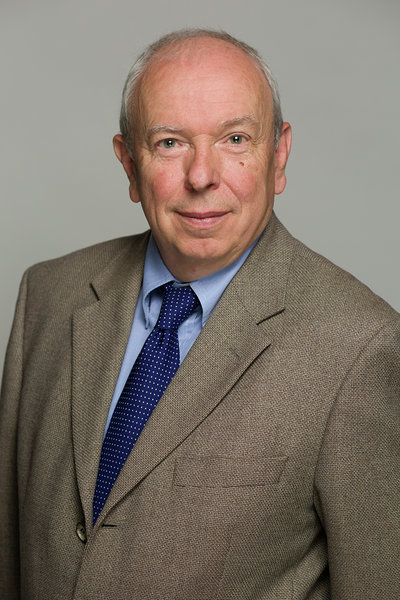 Stuart Barnes
Chairman
After graduating from Queen Mary College, Stuart Barnes joined Standard Telecommunications Ltd, the Research Subsidiary of STC.
Read More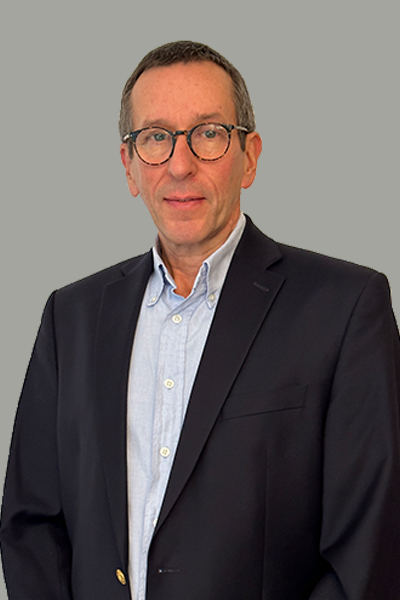 Leigh Frame
Chief Operating and Sales Officer
Leigh joined Xtera in early 2018 and serves as the Chief Operating Officer and key architect of the company's strategy.
Read more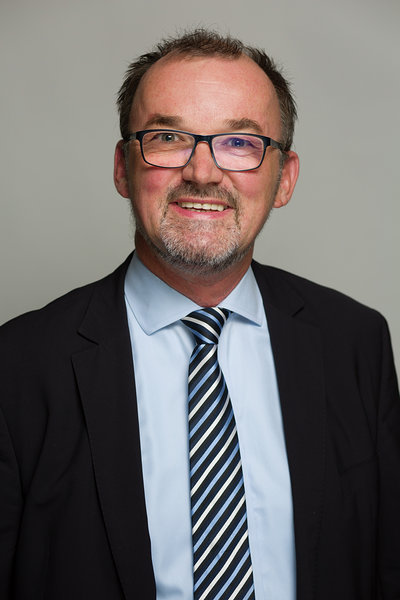 Joerg Schwartz
Chief Partners and Solutions Officer
Joerg is responsible for Xtera's partner relationships, supply chain and business delivery activities.
Read More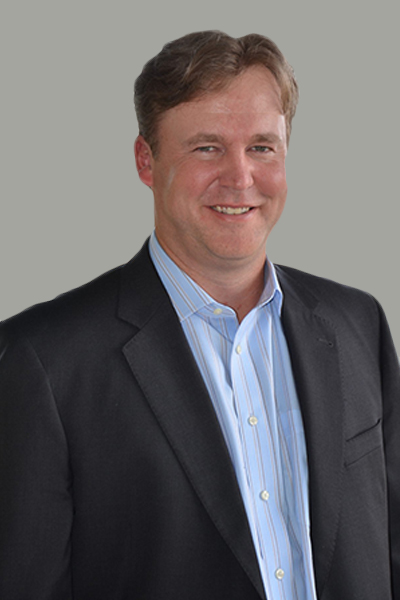 Jeff Kight
Chief Financial Officer
Jeff Kight joined Xtera in 2018 as Chief Financial Officer, and is a seasoned business executive.
Read More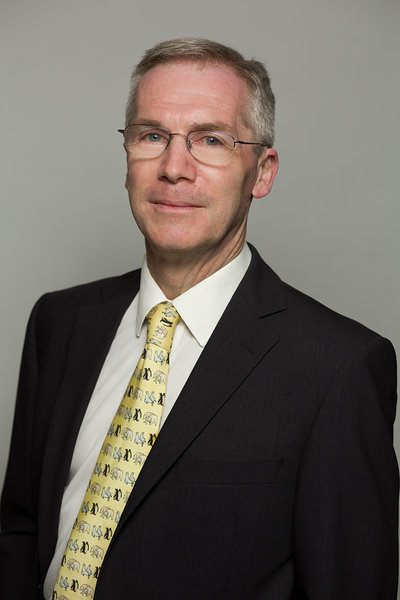 Tony Frisch
Chief Technical Officer
Tony Frisch joined Xtera in 2004 initially managing Marketing and Proposals for terminal equipment. 
Read More
Robert Richardson
Chief Sales Officer
Robert Richardson joined Xtera in 2008 and serves as the CSO to Xtera.
Read More
Vijay Rudravajjala
VP Engineering
Vijay Rudravajjala has over 25 years of experience in design and development of SDH and DWDM systems.
Read More
Wayne Pelouch
Vice President of Photonics
Wayne Pelouch received his B.A. degree in Physics (Honors) and B.S. degree from Northwestern University in 1987
Read More
Paul Farrugia
VP Engineering for Submerged Equipment
Paul Farrugia joined Xtera in 2008 and is now the VP Engineering for submerged equipment. 
Read More
Dave Winterburn
Director Software Development
Dave joined Xtera in 2008 having previously been Director of Software Development at Azea. 
Read More
Dylan Higginbotham
Vice President of Operations
Dylan Higginbotham joined Xtera in 2005 and has rapidly risen to become the Vice President of Operations. 
Read More
Bill McCutcheon
VP Customer Service
Bill Joined Xtera in 2004 as Vice President of Operations & served in this capacity by transferring manufacturing.
Read More
Andrew Robinson
Director of System Engineering
Andrew Robinson joined Xtera in 2004 and has over 30 years' experience in the development of optical transmission systems
Read More