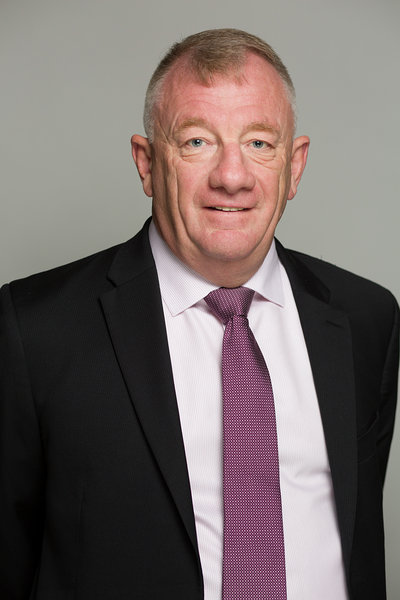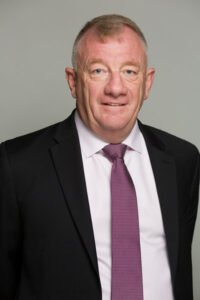 Today's data-driven businesses must move at the speed of light. With such a bright future for data communications on the horizon, Xtera is rushing ahead of the market with new ideas to push the pace of innovation and deliver on the promise of reliable, fast connections to support the increasing array of services that require our high bandwidth network expertise.
The capacity demands for regional and transcontinental network systems will continue to mount. Increased need for Over-the-Top (OTT) content, the Internet of Things (IoT) and innovative enterprise communications systems represent enormous opportunities for Xtera and its partners. With a refreshed management team, firm investment resolve, an innovative R&D strategy, leading-class technologies, a broader partnership ecosystem, and new customers to keep us working ahead of the curve, 2017 is set to be an enormous success.
With all of this in our favor, there is still a great deal of work to be done to fully address both the traditional network configurations (SLTE-based) and future networks driven by OTTs. Xtera is tackling these challenges head-on. Being at the bleeding edge of high bandwidth data communications requires sharp focus on research and development, especially in an era where the demand for reliable, high bandwidth connections is more important than ever. From pushing the patent envelope and blazing trails with the latest repeater, amplification, and branching unit technologies, Xtera is pulling ahead of the innovation curve.
With a roadmap that includes 100nm bandwidth— a stunning achievement over the 60nm norm — and the financial readiness to push ahead of the competition while keeping an eye on what the future of networks will require, Xtera is ready to put our supply chain to work to deliver on new projects and continue with capacity upgrades, including those that support all our existing customers.
Even with these robust research and development and new business opportunities, we could not maintain course without our strong partnerships. Xtera is proud to announce strategic initiatives such as the MC Assembly effort to allow us to manufacture the complete Optima platform, and we are overwhelmed by the response from potential new turnkey partners that can help us broaden our partnership reach. We are also branching out in terms of scope with new sights set on development in the Asia Pacific region, an area that represents vast new opportunities for us, our partners and our customers.
Expect great things from Xtera this year. We are primed for new business while applying our obsessive customer focus to an existing base, and focused on new product development efforts that are helping us push past the 60nm limits into an era of 100nm bandwidth. As the only supplier with high bandwidth repeaters that are tried and tested underwater, and with other technologies in our arsenal, including open system readiness and firm footing with Raman Technology, Xtera is meeting the future head-on.
This article has been initially published by Keith Henderson on LinkedIn. You can find it here.